Promoting Fellow Small Business Owners!!
How We Do Beauty Studio
Gals Coordination Consulting
Financial Advisor ~ Investment Guru
Friendly Boutique Salon located in High River. Full and extensive hair services Lash extensions, gel nails, waxing services Laser hair removal, facials, derma planing Registered massage therapist on-site Address : BAY 4, 133 5TH Ave SW High River, AB 403 652 4507
Lana Sanderson is a Business Management Consultant specializes and excels in day to day business management so you can focus on sales and deliverables.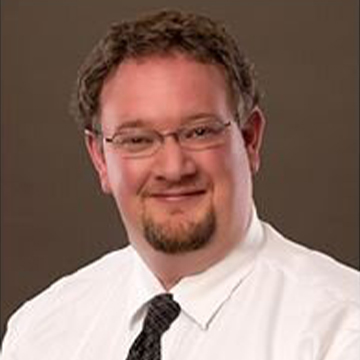 Holding both RRC and QAFP designations, I am held to a high standard of quality financial advice.
Clients get a digitally available and printed IG Living Plan, an organized financial information binder, and proactive management of their overall financial well-being. We are able to quantify this using a numerical score called the Living Plan Assessment. I work with client's existing lawyer and accountant, and through my region office can access a team of IG specialists when appropriate.
Top